Success story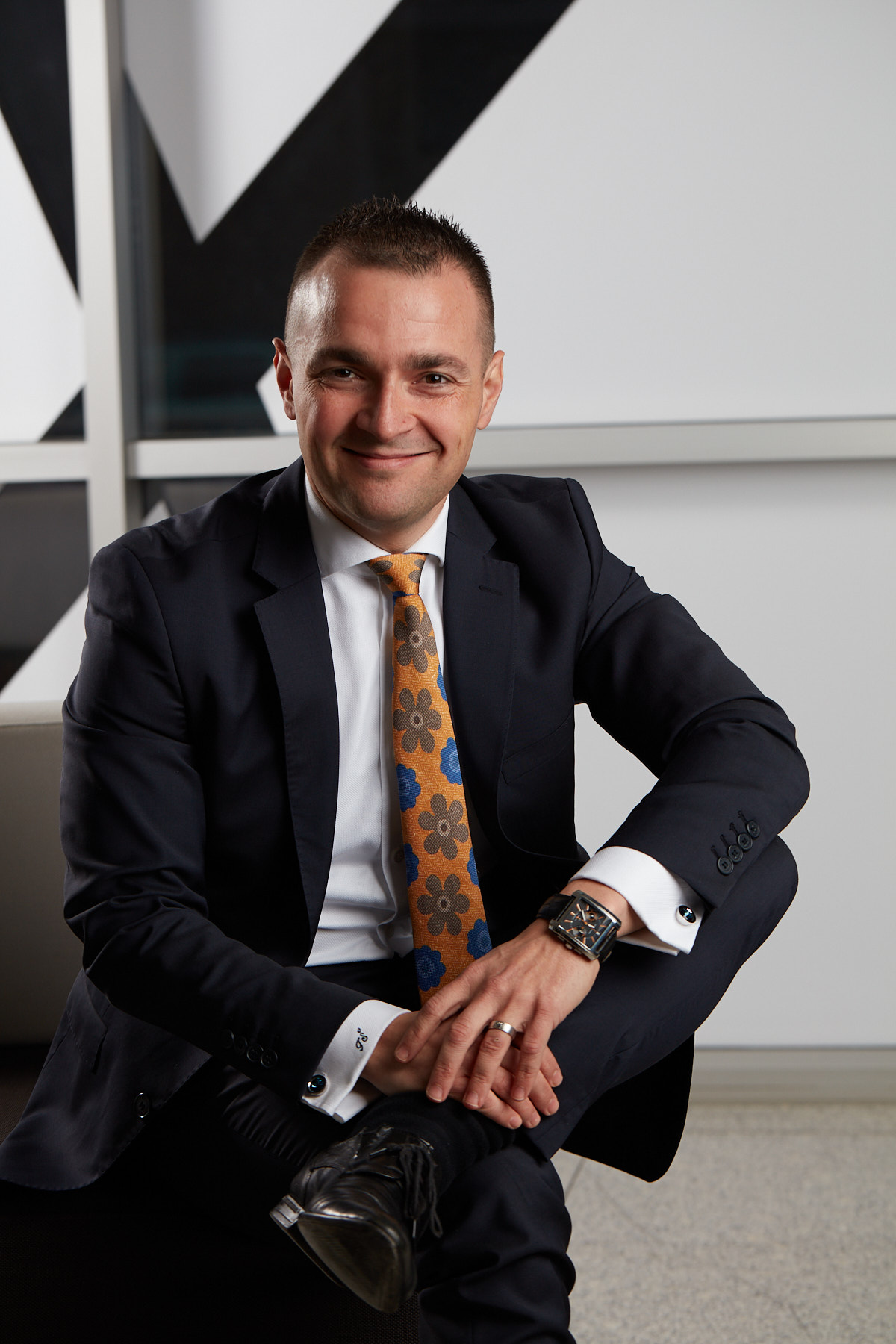 Tomáš Škultéty
Challenges motivate me a great deal; to do something which I haven't yet been able to, and to do something which nobody else has been able to. For me, the opportunity to do financial intermediation business in markets such as Slovakia and Bulgaria is a great challenge. The low level of financial literacy, the negative investment experience, and the bankruptcy of banks and various illegal pyramid schemes mean that people do not trust financial advisors, nor the financial sector. However, sometimes a lack is an opportunity, and I really see an opportunity in the lack of financial literacy and trust. I see an opportunity to help people and to make a real change. I have been a part of such vision, with Partners Group, since its beginning in 2007. I can sincerely say that I cannot imagine doing anything else.
My career in PARTNERS GROUP BG started in the very begging of the company, in 2018. For me it wasn't changing the employer, it was a changing for my whole career and accepting the biggest challenge which I ever had. Before that I hadn't had any experience in sales, working with clients, leadership or entrepreneurship. I knew that it won't be easy because is completely new market for Bulgaria. I had faced so many tough situations and I had failed many times, but my motivation and vision were stronger, that why I accepted them as an experience and this helped a lot to improve myself, my knowledge and my skills. The last one is also thanks to our colleagues from SK who were supporting and helping us all the time, by providing us all the needed trainings and different activities. I believe that the key to success is when you start this kind of life-change challenge you must give 100% effort and use 100% the potential and the know-how which is given to you and never limit yourself, otherwise the success will slip away from your hands.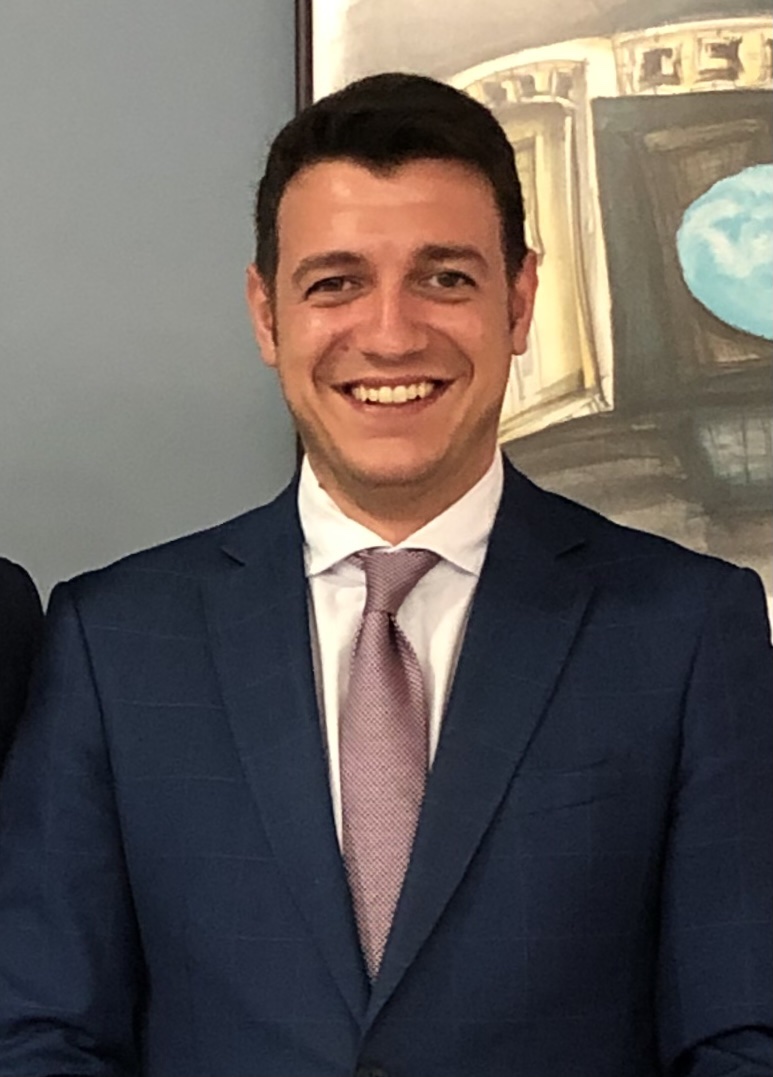 Pavel Halkov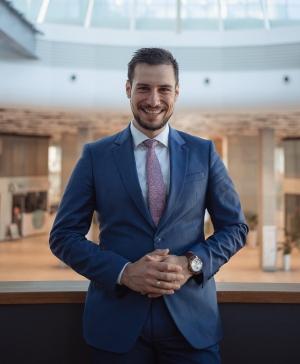 Emil Ivanov
When I think of building a career I am thinking of pursuing a higher purpose. And what is better than helping people have a more secure, enjoyable, worthy life, full with prosperity. That is how I understand our work. Bringing more opportunities into people's lives.
I started our business in a market situation that many will consider unwelcoming. The financial literacy of the average Bulgarian is very low, the level of distrust about financial services - very high. This is a very challenging situation. But also full with potential.
As there is a saying by which I am led every day: "…Because the people who are crazy enough to think they can change the world, are the ones who do."
That is what drives me forward – the idea that tomorrow could be better because I was there.
I am more than lucky and beyond grateful to have such a great team by my side. Believing that the financial field in Bulgaria can be changed is an impossible task for a single person. I really believe that we as a team can achieve much more.
Our idea is to be the first and to be the best. This require energy, motivation, dedication, persistency and most importantly – hard work. Fingers crossed – our strength is our people.
Only time will tell if we will do it or not. The journey will be indeed interesting.
When I started in Partners group BG I didn't expect the things to happen so fast. For nine months in the company I managed to be promoted three times and to reach the position of Team manager. When I look back to the beginning there were a lot of hard moments and I am sure there will be also many more in the future. It is interesting to see how the things worked out because before starting in the company I had no intentions to work in the finance sphere. I started because I wanted to understand how the financial markets work. When I was a kid I was always saving the money from my birthdays and when I was 11 years old my parents suggested to put my money (300lv) in a bank deposit so that the money "grows" , two years later I received my money back and I had 305lv. This was the first time I got interested in the topic of money and how to make the money "work". This business helped me to become a better person and to have more efficient communication. I base the results on hard work and a lot of educations. I am grateful that my team and I are being able to improving the financial lives of hundreds of people.
Krasimir Ivanov